Our Team
We have a full auction staff including professional auctioneers, bid assistants, clerks, ad designers, cashiers, paralegals, marketing specialists, photographers, and even a drone pilot. Our staff regularly attends trade shows and association events, and has built a large network of colleagues that specializes in all types and aspects of the auction business.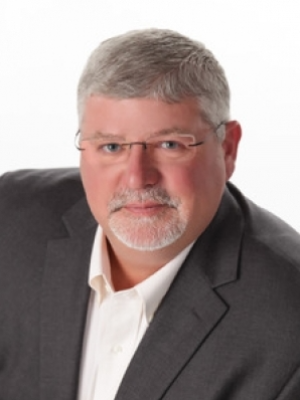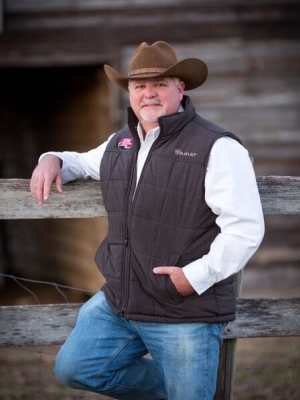 Ron Young
Co-Founder, Auctioneer, Broker, President
Ron obtained his real estate license in 2005 and has been very successful in traditional real estate sales. Ron attended the distinguished Nashville Auction School in 2014 and has attended multiple advanced bid-calling summits hosted by instructors who are world champion bid-callers from all over the country. In 2018, he won the Alabama Auctioneers Association's Grand Championship as Junior Champion. Ron's commitment to excellence is further shown by his commitment to the CAI program, the National Association of Auctioneers most prestigious designation. CAI is a three-year program in which Ron has graduated.
He is also the lead appraiser for the personal property appraiser service we offer. Ron has sold millions of dollars worth of assets. When not working, Ron enjoys working on their farm and riding horses with his wife, Rita.
Credentials:
CAI - Graduate of Certified Auctioneer Institute National Auctioneers highest Designation.
AMM- Auction Media Marketing - Designation by National Auctioneers Association
GPPA – Graduate Personal Property Appraiser – Designation by National Auctioneers Association
USPAP – Uniform Standards of Professional Appraisal Practice
Member of Alabama Forest Owner's Association
Member of Alabama Auctioneers Association
Member of Alabama Auctioneers Association Board of Directors
Member of National Auctioneers Association
Champion Auctioneer awarded by Alabama Auctioneers Association
Member of National Association of Realtors
Member Alabama Association of Realtors
Member Birmingham Association of Realtors
Member Birmingham Association of Realtors Board of Directors
Has sold over $100 Million dollars in real estate
Licensed Alabama Real Estate Broker
Licensed Alabama Auctioneer
Licensed Georgia Real Estate Broker
Licensed Georgia Auctioneer
Member of Georgia Association of Realtors
Member of Georgia Auctioneers Association
Recipient of the Pat Mastard Award for Outstanding Leadership through his CAI course
---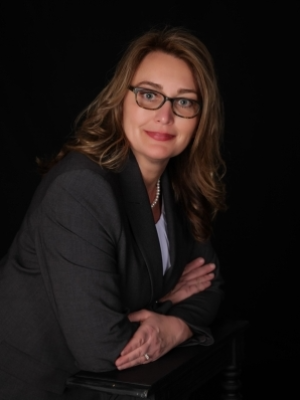 Rita Young
Co-Founder, REALTOR, Paralegal, Marketing Specialist
Rita has over 22 years experience as a paralegal. Her sense of detail is unparalleled. Rita joined the team in 2014, and later obtained her Alabama Real Estate license. Rita handles and coordinates the marketing and logistics for each auction. On auction day she becomes one of the most important folks in the company by managing the behind the scenes tasks. Rita is a member of the NAA (National Auctioneers Association) and has completed her AMM Auction Marketing Management designation course work. Rita also is member of the National Association of Realtors and the Alabama Association of Realtors. When not at work Rita enjoys hanging out with Ron and her Austrian Shepard Sallie Mae. Rita also loves the outdoors and is an avid horseback rider.
---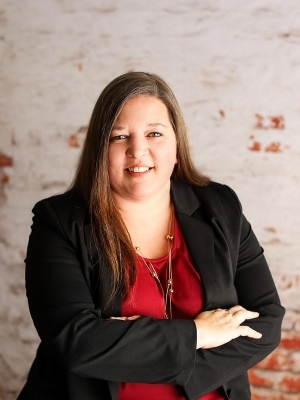 Frances Whaley
Fran joined the Southern Auction Solutions team as our Office Manager in 2019 with an extensive background in customer service, office management and business. Besides managing the day-to-day operations of our Auction and Real Estate company she also assists the Marketing department for both companies. Fran is an integral part of the management team. When not working she is a busy mom of four who enjoys time spent at home on her family's small farm.
---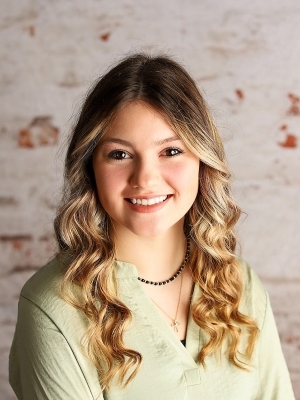 Cara Lee Holloway
Cara Lee joined the Southern Auction Solutions team in 2022 assisting in all clerical duties involved with the day-to-day operation of a successful Real Estate and Auction company. Cara Lee has been assigned specific tasks geared towards company growth and expansion. She has been an integral part of the company's long term business plan. Outside of work she enjoys spending time with family and friends.