Seller Benefits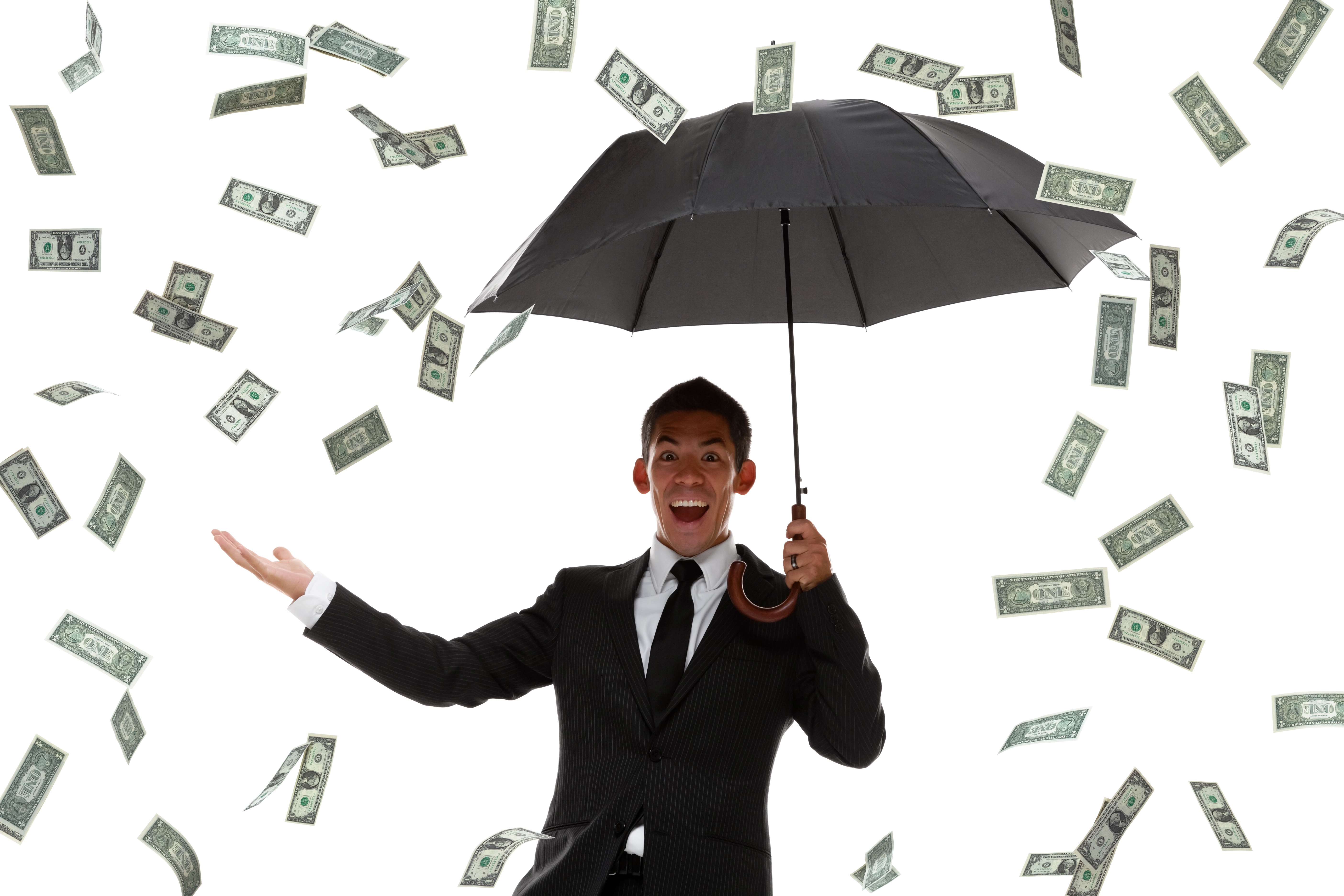 The most recognizable advantage of the auction method to the seller is the ability to turn assets into cash at market value within their timetable. This eliminates the long delays associated with private sales. A carefully planned professional auction brings together the most highly motivated buyers at a time and place determined by the auction company and seller. The competitive bidding process accomplishes in a short period of time what otherwise might have taken months or years to attain.
Fair market value delivered
Bankers, lawyers, real estate brokers and agents, government agencies, and individual owners have found that the fastest, fairest and most efficient sales program for turning assets into cash is the auction marketing method. Our professionally managed auctions will consistently deliver fair market value in a compressed time frame.
Avoid holding cost
With holding costs increasing yearly, often times selling now makes sense. So if you want a team of professional auctioneers and experts committed to turning your assets into cash today, contact Southern Auction Solutions.
Should I Auction My Property
Making the decision whether or not to auction can be a difficult one. At Southern Auction Solutions we realize this. That is why we painstakingly evaluate every property we take to market. But more importantly, we determine if a potential client's individual situation is best handled through the auction process. Any property can be sold at an auction, but not every person needs to have an auction.